Things We Should Appreciate
Posted on Feb 10, 2011 3:47 PM by Kori Ellis
Most of us take at least a few things for granted, no matter how much we appreciate what we have in our lives. Let's pause for a moment and think about some of the most awesome things that we take for granted and consider how fortunate we are.
---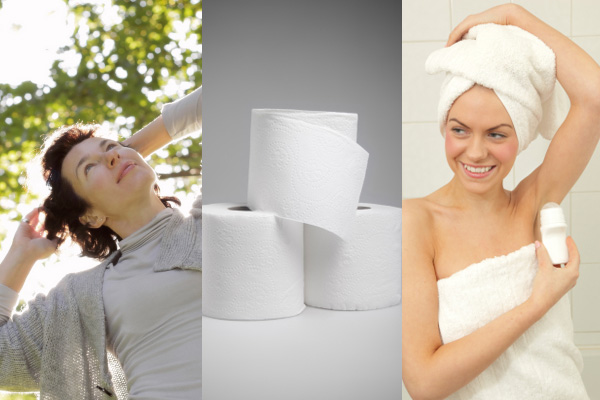 Sunshine
The sun literally lights up our lives, and though we know the sun's rays can cause cancer, the sunlight is also a good thing. Sunshine stimulates your body to produce vitamin D, which protects against various diseases including osteoporosis, diabetes, rickets and some cancers.
 Search engines
What good would the Internet be if we didn't have search engines? Google and other search engines are simply awesome. You can find anything and everything you want in a matter of just a couple seconds by typing a few words into a search engine.
 Nature
If you live in the city, every once in a while you need to take a break and get back to nature. From the mountains to the deserts to the seas, the scenery, flora and fauna in nature are some things that most of us take for granted.
 Air travel
Stop and think about air travel for a second. Even with security checks and full-body scans, you have to appreciate being able to get from New York to London in about seven hours.
 Toilet paper
Extra soft... quilted... scented... two-ply -- we all buy toilet paper without giving it a second thought. Think for a second what your life would be like without it. Leaves sound uncomfortable but our ancestors used worse things, ranging from grass to animal fur to stones (ouch!).
 Deodorant
We only appreciate deodorant when someone isn't using it. Then, we really know how much it means to us.
 Our senses
Though you could do without your sense of smell when someone isn't wearing deodorant, our senses are often taken for granted. The sound of laughter... the smell of fresh-cut grass... the sight of your baby taking his first steps -- we should all be thankful for our senses.
Up next: More awesome things we take for granted >>