Posted on Feb 10, 2011 3:51 PM by Kori Ellis
We all get frustrated or bored with the routine activities that we must perform in life, however you can make the most of mundane tasks by finding a little joy in everything you do.
---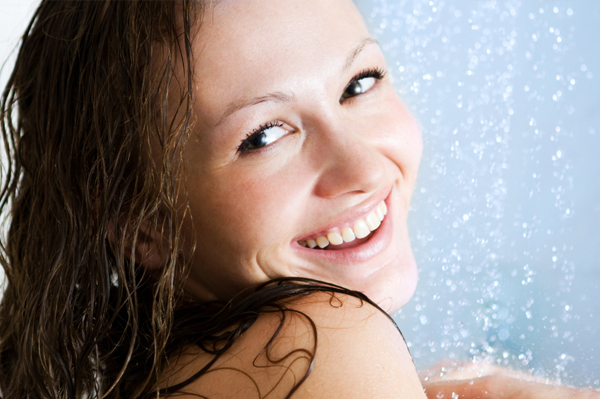 Learn a foreign language during your commute
If you have a long commute, take advantage of the time by learning a foreign language. Many companies offer language learning programs in an audio format, such as Penton Overseas' "Learn in Your Car" series. You can also listen to books on tape, podcasts and affirmations while commuting. Just remember -- safety first. If you are driving, these activities shouldn't distract you from the road. Make sure you load the CD or tape before you start actually driving.
 Turn up the music while doing housework
Housework can be boring, mundane and downright frustrating at times. Make your housework a little more enjoyable by turning up the music. Anything with a good beat makes cleaning a bit more fun. Cheesy pop tunes, funky disco beats or the latest hip-hop songs are all fabulous choices for your listening pleasure while you vacuum, mop and dust. Music is especially enjoyable when you have to do time-consuming chores such as cleaning out the refrigerator or reorganizing your closet.
 Go outdoors for exercise
We should all exercise at least five days a week, but that doesn't mean we have to be bottled up inside the gym. Get fit outdoors with hiking, biking, swimming and more. According to a recent report by the Peninsula College of Medicine and Dentistry and many other studies, there are numerous benefits to mental and physical well-being from taking exercise in the natural environment, as opposed to working out indoors. Benefits include greater feelings of revitalization and increased energy, along with decreases in tension, confusion, anger and depression.
 Strike up a conversation while waiting
Waiting in line at the grocery store, DMV or bank is always a drag but it doesn't have to be. Put on a smile and connect with someone while you are waiting. A smile and eye contact will inevitably lead to conversation. Be genuinely happy when you are talking. Spreading happiness and joy usually causes a chain reaction. If you smile and converse with someone, they are more likely to treat the next person they see with the same kindness.
 Get rejuvenated in the shower
We all hate waking up in the morning. However, you can turn your morning shower into something to look forward to by adding a few indulgences. Use a soap or body wash that smells fantastic. Essential oils like peppermint or eucalyptus are rejuvenating and invigorating. Take a few moments and breathe it in. Enjoy the feeling of the warm water running over your body and use the precious moments in the shower to think positive thoughts or affirmations about your upcoming day.
More tips for easier days