Posted on Aug 18, 2011 6:12 AM by Naomi de la Torre
If your summer reading hasn't taken you past the back of cereal boxes and magazines at the grocery store checkout counter, you need to take a peek at this sensational summer reading list. Make time to relax and dive into another world with any (or all!) of these sensational summer reads.
---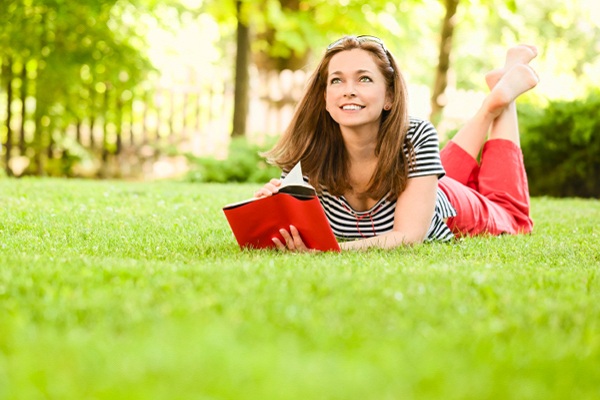 Bossypants by Tina Fey
Pick up a copy of Bossypants and you won't stop laughing long enough to catch your breath. A queen of self-deprecation, mild neurosis and hilarious razor-sharp wit, it's no wonder Tina Fey is also the brains behind the Emmy Award-winning TV show 30 Rock. Even the "praise" on the back cover of the book is a riot. "Tina Fey is an ugly, pear-shaped, overrated troll." (The Internet) "You'd be really pretty if you lost weight." (College Boyfriend, 1990 ) "Totally worth it." (Trees ) "Do not print this glowing recommendation of Tina Fey's book until I've been dead a hundred years." (Mark Twain )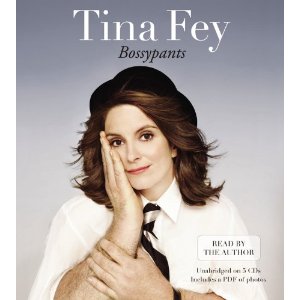 The Hunger Games trilogy by Suzanne Collins
In a post-apocalyptic world of Panem, sixteen year old Katniss Everdeen is forced to do the unthinkable. Sent as a tribute to fight to the death with 23 other children from the 12 districts in Panem for nothing more than the entertainment of the frivolous and over-privileged citizens of the rich Capitol, Katniss is suddenly thrust into the center of a secret uprising. When Katniss unintentionally becomes a symbol of hope for oppressed and downtrodden citizens of Panem, she has to decide whether she wants to become involved in a war that will force her to risk everything and everyone she cares about.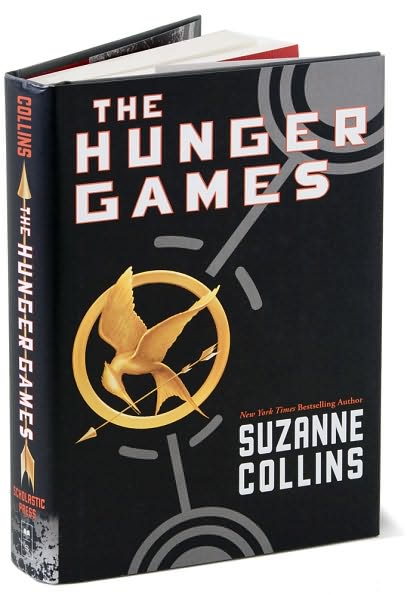 I Am Nujood, Age 10 and Divorced by Nujood Ali
Nujood Ali was the first child bride in Yemen to be granted a legal divorce in 2009. In her inspiring and moving memoir, you will be overwhelmed by the bravery of this young girl who went against all odds to stand up not only for her own rights but for the rights of all women in Yemen.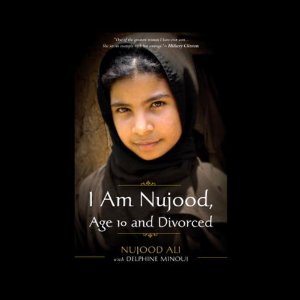 Bad Mother: A Chronicle of Maternal Crimes, Minor Calamities, and Occasional Moments of Grace by Ayelet Waldman
In a world where mothers are expected to be perfect, Ayelet Waldman lets it all hang out. Bad Mother is not only a deeply thoughtful and moving book about the trials and tribulations of day-to-day motherhood, but a testament to honesty. Without sprinkles, frosting or sugar coating of any kind, Waldman is not afraid to say the things that all parents feel, but are afraid to acknowledge. While covering heated parenting topics such as competitive parenting, breastfeeding militants, sibling rivalry and work-life balance, the emotional nexus of the book arrives with the essay, "Rocketship", where Waldman tells about her heartbreakingly painful decision to have an abortion after finding that she was carrying a baby with a severe genetic abnormality.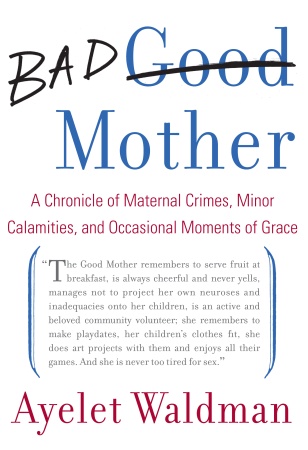 Heaven is for Real by Todd Burpo
Even agnostics will enjoy this incredible story of three-year-old Colton Burpo's trip to heaven and back. When Colton suffered from undetected appendicitis, it was almost too late before doctors realized what was wrong with him. While on the operating table, Colton had an experience that could only be described as miraculous. Colton's innocent descriptions of long-dead relatives he never met on Earth, the sights and sounds of heaven and his alarmingly specific knowledge of things that had happened to other people in the hospital while he was on the operating table shocked and bewildered his parents with their accuracy. Retold by Colton's father, Heaven is for Real is a refreshing glimpse of the merging of the seemingly disparate worlds of the living and the departed.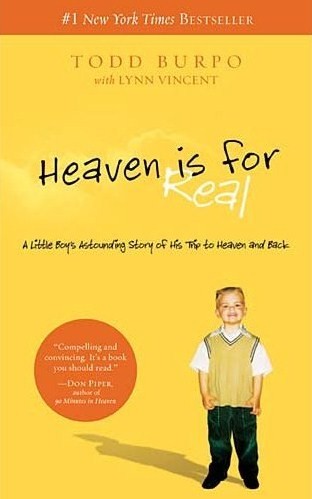 Blink by Malcolm Gladwell
Malcolm Gladwell offers surprising insights on the power of thinking without thinking in his national bestseller, Blink. What happens inside the mind and body when we make spit-second decisions? Why are these types of gut-instinct decisions often just as accurate or even more accurate than research-based decisions? With expert storytelling and fascinating anecdotes, Gladwell takes the reader on an inspiring ride through the power of human thought.