Posted on Nov 03, 2011 5:49 AM by Naomi de la Torre
The transition to motherhood is a time of wonder, joy, boundless love, and yes, overwhelming challenges. Purple Leaves, Red Cherries is an extraordinary new book for mothers that celebrates and explores the many sides of motherhood.
---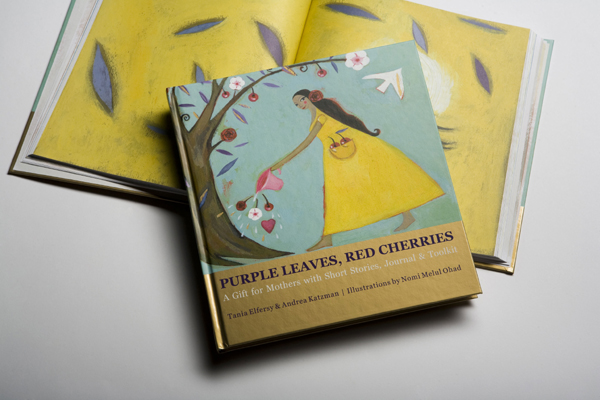 Exploring Modern Motherhood
Purple Leaves, Red Cherries is a book that has its finger on the pulse of modern motherhood. In it, Tania Elfersy and Andrea Katzman examine motherhood from the inside out, exploring the way it transforms everything in your life – from mundane day-to-day activities to your entire sense of self. In the book's introduction, Elfersy and Katzman write:
Mothering is so often invisible; we rarely noticed it before we ourselves became mothers. As we cared for our infants, motherhood began its slow and quiet course… Looking back, we now understand that becoming a mother required a radical reinvention; we not only held a new baby, we owned a new identity. Motherhood demanded that we change in complex ways; no part of our lives was left untouched. We slowly redefined who we were — to ourselves and to others.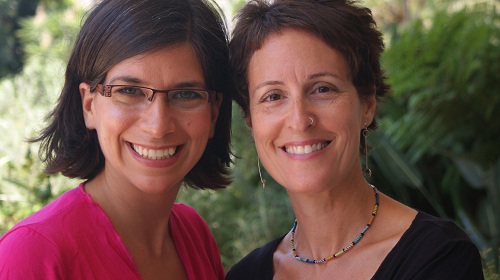 Purple Leaves, Red Cherries authors Tania Elfersy and Andrea Katzman
Wisdom of the Ages
The wisdom of this book is palpable. In it, you will discover the voices of other mothers, describing in vivid detail their stories of how becoming a parent changed their identity in many ways. In our society, talking openly about the difficult and challenging moments of motherhood is not commonplace. We mothers can feel alienated as we cross the bridge into a complex and unknown territory that has little to no relationship to our pre-mother selves.
Sharyn, mother of two, grandmother of five, writes:
Sobbing and gulping, I pushed my week-old daughter around the circle of sidewalk in front of our rented home. I wailed to my puzzled husband, "Is it always going to be like this?" The new mother sleep-fog, my sore body, the flake on my baby's scalp – you name it – I was the designated family worrier. I staggered under the crushing burden of 'what-ifs?' Forty years later, I recognize the truth of it. It will always be like this: the knock-me-to-my-knees overwhelming love for my child, the frustration that I can't hand over a perfect and happy life to her, the petty and large concerns that still buzz about. And the incomparable, heart-stopping joy of then and now and always being my daughter's mother.
Validation and Comfort for New Moms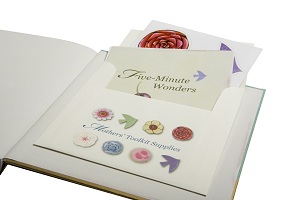 The success of Purple Leaves, Red Cherries is the book's ability to give birth to a new landscape of conversation about motherhood. New moms reading this book will feel comforted, validated and inspired as they peruse the stories of other mothers with experiences that are both similar and different from their own. The book also offers a mother's toolkit with five-minute wonders specially designed to help busy moms take a moment for themselves each day to relax and regroup.
Purple Leaves, Red Cherries is a must-read for new mothers, an unparalleled gift that celebrates both the sacred beauty and the complex challenges of motherhood.
Sneak a peek a the Purple Leaves, Red Cherries book trailer: