Christmas Gifts They Will Love
Posted on Dec 19, 2011 6:06 AM by Kori Ellis
Christmas is right around the corner. If you haven't finished your shopping, don't worry because you still have time. Check out these last minute holiday gift ideas they are sure to love.
---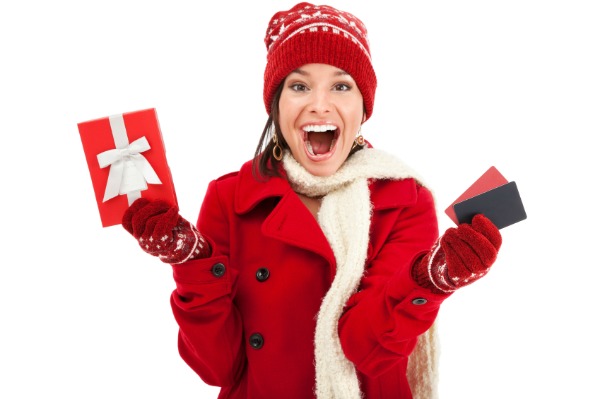 If you don't want to deal with the malls in the final days before Christmas, you still may be able to find what you want online. Most retailers can still ensure you'll receive your purchases before Christmas, even if you order on Dec. 23. However, you might have to pay a hefty price for express shipping. Instead, consider one of these last minute holiday gift ideas.
Gift cards
Gift cards and gift certificates are super convenient. You can get them from most restaurants and retailers online. You can have gift cards mailed to you or directly to the recipient, or you can print gift certificates straight from your computer. When purchasing gift cards, just make sure that they are from a store or restaurant that the recipient likes.
Subscriptions
Consider purchasing different types of subscriptions as gifts. We aren't just talking about magazine subscriptions. A Netflix membership is perfect for the movie buff on your gift list. You can buy gift memberships from one to 12 months long. Also consider other club subscriptions, such as Wine of the Month to Steak of the Month to Cigar of the Month -- you can find gift of the month clubs for just about everyone. At Club-Offers.com, you can select from over 150 monthly club memberships and order 1, 3, 6 or 12 months.
Services
Instead of products, you can buy services for your friends and family. Purchase services such as a pedicure, massage or haircut. Think outside the box a little bit as even lawn service or an oil change can make a practical holiday gift. Everyone will appreciate a little pampering or help during the holiday season.
Homemade gifts
When you run out of gift ideas, look into your heart and make something with your hands. You can bake, sew, paint or otherwise create a variety of different holiday gifts. Your friends and relatives will really love getting something homemade this year.
More Christmas gift ideas:
Easy homemade Christmas gifts
8 Eco-friendly gift wrap ideas
SheKnows gift guide