Posted on Mar 01, 2012 5:50 AM by Naomi de la Torre
Ever wondered what it's like to live life under the lens? We got the inside scoop in an exclusive interview with cast members of the popular reality TV series "Big Rich Texas."
---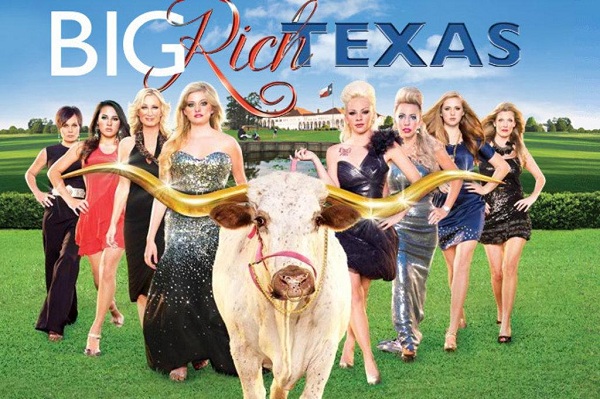 Life in the limelight
Big Rich Texas cast members Pamela Martin Duarte, Hannah Martin Duarte, Leslie Birkland and Kalyn Niccole Braun are used to living life in the limelight as members of the Texas elite. But being a reality TV star takes that up a notch. Or two. Since the show has galloped quickly into the public eye, being ranked as one of 2011's fastest growing new series across all cable networks, these ladies have quickly gone from being locally-loved divas to national celebrities.
Bring on the paparazzi (but not in the bathroom!)
Leslie admits that while she adores her fans and typically enjoys the public's interest in her life, there have been some weird moments like the time when she was in the bathroom at a convenience store and a woman put her cell phone under Leslie's stall to take a picture. (Yikes!) Not to mention, she used to be able to go out without a stitch of makeup on, but now with all the lurking paparazzi, she never goes out the front door without at least a smidgen of mascara and chapstick.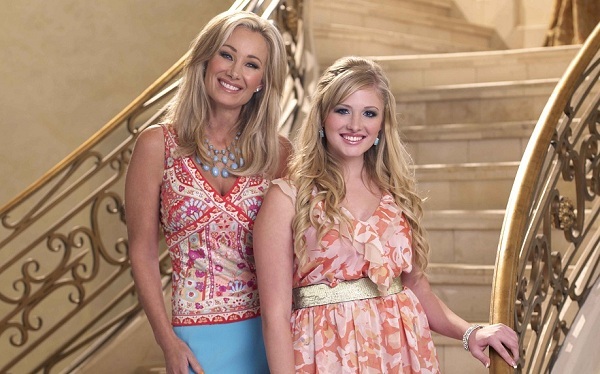 Inspiring young girls to have a healthy self-image
Kalyn appreciates her newfound celeb status as an opportunity to inspire young girls and teens to have a healthy self-image. "My favorite thing is little girls reaching out to me and telling me that I've inspired them to look at themselves in a different perspective," she says. "By accepting my own weight on the show, I feel I've been able to spread an important message to young girls about healthy body image. You don't have to be stick skinny to be pretty and love yourself."
Do you really know me?
It's clear that being a reality TV star has both its advantages and challenges. Pam points out, "People watch you on TV and think they know you. But what they don't realize is that this is just a sliver of my life. There is more to us than meets the eye. Most people don't know that I have an international sports marketing company or that I'm an author with a sequel to my first novel coming out this summer. We've got a lot of things going on behind the scenes."
Hannah agrees, "Big Rich Texas is a lot of fun. But it's a small portion of our lives. We're a close knit family. We often just sit on the couch together and watch TV or cook meals together. These things happen all the time in our house, but it doesn't make exciting TV so you won't see it on the show."
Public responsibility
In a show that is built on big hair, big attitudes and even bigger drama, it's hard to imagine that these women are aware of the impact of their behavior both on-screen and off. But Leslie tells a different story. "I've learned most of all that we really do have a platform and a responsibility to do good. It's not just our lives and the crazy things we do for entertainment value. We need to show the public we care. And we have even more responsibility being on TV. What can we do? Donating to charity is my way of giving back. It's important to me to make a difference and help someone out there who really needs it."
Catch a sneak peek of Big Rich Texas Season 2
More entertainment
Is Kylee Saunders the real Hannah Montana?
Unexpected life lessons from the movie Bridesmaids
Laugh your pants off: Wanderlust movie review