Rediscover Passion For Your Job
Posted on May 09, 2012 5:11 AM by Kori Ellis
We all go through periods where we dislike (or even hate) our jobs. However in today's economy, it's probably not the best idea to just quit without having another job lined up. Instead of moving on, reinvent yourself at work and find ways to love your job again.
---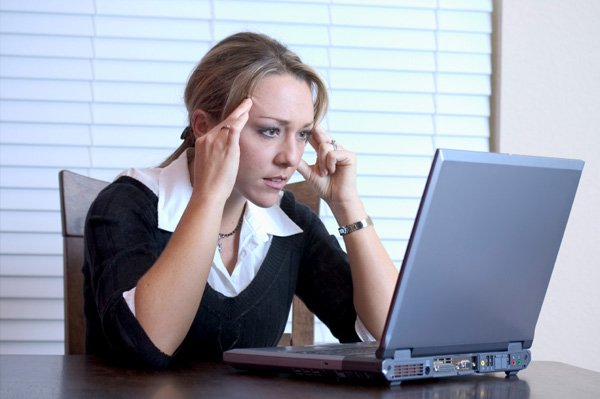 Evaluate the situation
Take a good look at how you really feel. What do you hate about your job? Is it your boss, your coworkers or the work itself? Instead of looking for another job right away, evaluate whether or not you can change the situation at your current place of employment. Play office politics and try to mend relationships with your boss or co-workers. If you are bored with your daily job duties, volunteer for new projects or inquire about transferring to a new department.
Volunteer
If you've decided that you want to switch industries altogether, you can get your foot in the door through volunteer work. By volunteering or working part-time on the weekends in your chosen career field, you can decide if you really want to make a career change before actually taking the plunge.
Find a mentor
Reach out to a person who has worked for many years at the company. By finding a mentor within the organization, you may learn more about the culture of the company and find out why others enjoy their work. Even if you don't learn to love your job, the advice and mentoring you receive could prove value at your next position.
Stop being a workaholic
Maybe it's not the actual job you hate, but it's the fact that all you do is work. Scale back a little bit. Find interests and activities you enjoy outside of the office. When the workday ends, let it truly end. Instead of spending your weekends working, get out and meet new people. If you have something to look forward to after hours, your time at work might become a whole lot more bearable. You might find it particularly helpful if you make plans with friends right after work -- that will give you something to look forward to throughout the day.
Network
Network, network, network -- and not just online. Get yourself out there at professional mixers, trade events and other meet-ups. Seek out people in your industry and related fields that are passionate and dedicated. Their passion and love for their own jobs can become contagious. So surround yourself with passionate people, and you may soon find that your rediscover love for you own work again.
More about being happy
5 Foods that make you happy
The link between happiness and health
7 Easy wasys to be happier