Going Green
On Mother's Day
Posted on May 07, 2012 5:08 AM by Naomi de la Torre
Does your mom love nature? Why not spoil her with some eco-friendly Mother's Day gifts that will touch her heart? Take a peek at our green gift guide for Mother's Day.
---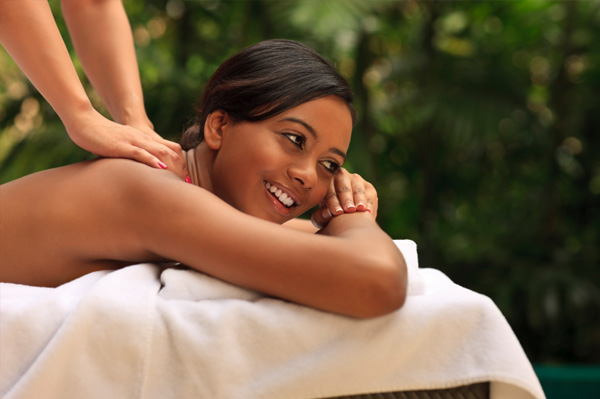 Organic flowers
Make mom smile with a gorgeous bouquet of organic flowers. Whether you want roses, tulips, lilies or something more exotic, the beautiful, sustainably-grown choices at Organic Bouquet are guaranteed to please!
Handmade chocolates
There's no better way to say "I love you" on Mother's Day than a box of decadent, mouthwatering chocolates. Design your own delicious assortment of sustainably grown, organic truffles at Sweet Earth Chocolates where each chocolate is handmade with love.
Terrarium
Give the magical gift of nature with a beautiful terrarium. Gaze with wonder at the tiny ecosystems inside these glass globe hanging terrariums from Hook and Lattice or build your own!
Earth-friendly kitchen gear
The kitchen is the heart of every home. Help mom outfit hers with sustainable kitchen gear like bamboo cutting boards, recycled stainless steel utensils, green cookware, recycled-glass dinner plates and more. Check out the trendy and earth-friendly options at Earth Easy or Bambeco.
Herb garden
Add mouthwatering flavors to meals while you liven up mom's windowsill with fresh grown herbs. An organic herb garden kit makes a creative gift that will keep on giving. We love the adorable eco-friendly herb trio from Olive Barn.
Homemade beauty products
Indulge your mother to a day of pampering at home by creating your own organic spa. These all-natural face and body care recipes are sure to soothe her skin, relax her muscles and take her to her happy place!
Upcycled fashion
On a tight budget? You can still spoil your mom with high fashion couture! Turn an old pair of favorite jeans into a swagalicious purse or reinvent a pair of shoes with buttons, rhinestones and funky ribbons. There are so many fun ways to reconstruct old clothes and create something new and fabulous! Need a few ideas to get you started? Check out the book Subversive Seamster: Transform Thrift Store Threads Into Street Couture.
More on Mother's Day
What moms REALLY want for Mother's Day
Spoil yourself rotten on Mother's Day
Mother's Day crafts for kids