Posted on May 28, 2012 6:55 AM by Kori Ellis
Summer is the time for fun in the sun, and if you find romance along the way that makes it all the better. Expand your horizons and put yourself in prime position to find summer love that might even last!
---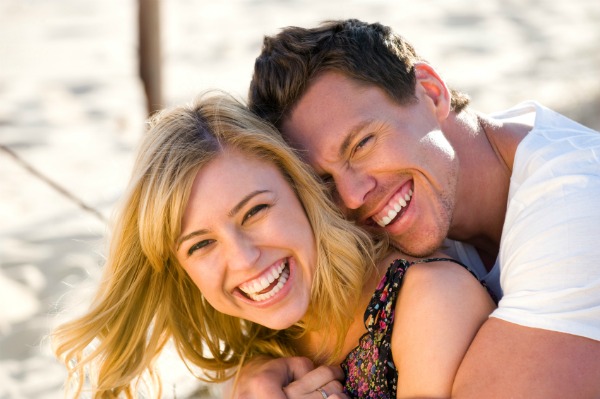 Change things up
If you are tired of the kind of guys you are meeting, it's time to start hanging out at some new spots. Skip the club and bar scene, and do something a little different -- take a class, go to a baseball game or head to the beach.
Look without looking
Instead of constantly worrying about meeting someone, just have fun this summer. Go out with friends (guys and girls) and just hang out. If you meet someone special -- great! If not, then at least you are having fun with your pals. When you are having a good time, you become more attractive to the opposite sex.
Don't limit yourself
Everyone has a "type" of guy that they like when it comes to looks. If you've always been dead set on your soul mate having brown hair and blue eyes, it's time to get over it. That's for fairytales not real life. Keep an open mind when it comes to appearances, occupations and anything else superficial. Of course you have to be attracted to him, but you should look for men that are ambitious, respectful and compassionate, even if they aren't exactly your type.
Unplug
Though you can definitely find romance online these days, if you are consumed with technology and social media, it may be time to take a break. Instead of spending your evenings checking your Facebook page and stalking people on Twitter, you need to get out there and get some face-to-face contact with actual men. When you are out in public, avoid constantly texting and checking your phone as well.
Get out of the city
If you have some vacation time saved up, start planning your summer getaway. Whether you vacation just a couple hours away or around the globe, you'll put yourself out there and available for romance. Though you might not find the real thing while you are on vacation, you could have a fantastic summer fling.
More about love
10 Fun and frugal date ideas
How to survive a blind date
Top 5 aphrodisiac foods