Posted on May 30, 2012 5:57 AM by Kori Ellis
We could all use a little more fun in our lives. When things have become too routine, it's important for your emotional health to inject some fun, joy and laughter into your day.
---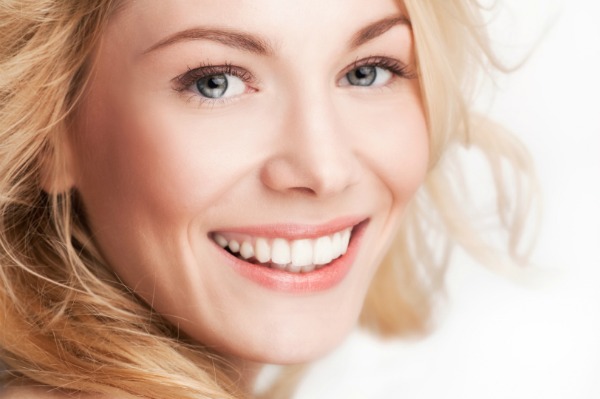 If you're bored with your job, your relationships and your life in general, break yourself out of the rut. Add some fun into your everyday life with these simple tips.
Try something new
Oftentimes we get stuck in the same routine day in and day out. Make an effort to try to something simple and new, whether it's a new restaurant for lunch, a new route home from work, or a new gym to workout. This weekend, make it a point to go to one place that you've never been before and introduce yourself to a stranger.
Take some risks
If you spend your whole life doing only things you are good at, you might be successful but you'll also be very bored. This week, take some risks and tackle something challenging or face one of your fears. By trying something that you know you are bad at (whether it's cooking, playing baseball or something else), you'll add a little excitement into your routine.
Treat yourself
You spend so much time doing for others, that you often neglect yourself. This week and every week treat yourself to something special. It doesn't have to be something big or expensive -- a pedicure or a decadent dessert will do.
Dance
You don't need to head to the club to get your groove on. Turn up the music in your car and in your home, and let loose. Dancing is a great way to relieve stress, get a little exercise and have some fun. So turn up the volume.
Laugh loud and often
Laughter is good for your physical and emotional health. It exercises your lungs, can boost your immune system and reduces your stress and anxiety. Tell jokes, read funny blogs and watch comedies. Surround yourself with kids, pets and funny people. Laugh as much as you can.
More about fun and happiness
The link between happiness and health
The health benefits of laughter
Make housework fast and fun