Extraordinary Summer Vacations
Posted on Jun 01, 2012 8:30 AM by Kori Ellis
If you are planning your summer vacation, think outside the box and do something a little out of the ordinary this year. Here are few fun summer vacation ideas that you (and your whole family) will enjoy.
---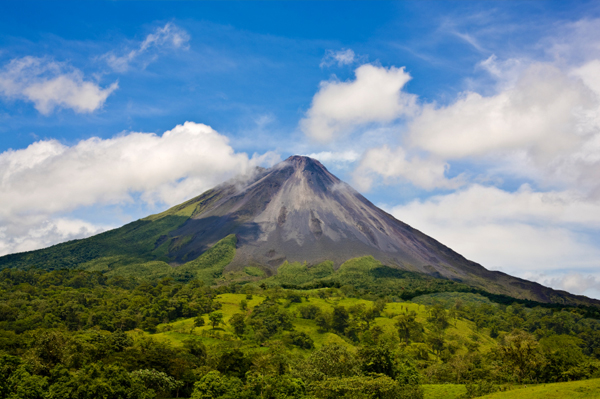 Take an eco trip
Eco-friendly vacations are all the rage right now. You can take an eco adventure to a country like Costa Rica and learn about the culture, people, nature and wildlife of the area. Check out ECO Family Adventures. Their itineraries are focused on local environmental and social stewardship, plus the trips are carbon neutral. You can plant trees in the rain forest in Costa Rica, visit an orphanage in Ecuador, or participate in an eco trip right here in the U.S.
Go RV!
Take a cross country (or at least cross state) road trip with the whole family in a recreational vehicle. It's a fun way to bond with your kids and loved ones, while seeing the country from the comfort of your RV.
Consider a volunteer vacation
In addition to the aforementioned eco trips, you should also consider other volunteer vacations. Check out these top 10 family volunteer vacations. You can visit new places, and feel good that you are giving back to people and communities in need.
Take a staycation
No one says you have to leave town. This summer, stay home and enjoy a staycation. Relax with friends and relatives, explore local attractions and landmarks, and learn more about your community. Check out all the free activities and events offered in your area and use the time to bond with your partner and family.
More about the summer
5 Tips for fun summer entertaining
How to find romance this summer
5 Healthy summer skincare tips