Posted on Jul 16, 2012 7:30 AM by Kori Ellis
It's not just kids that can get bored. Adults can slip into a rut too. If you are looking for ways to inspire your creativity, follow these helpful tips and tricks.
---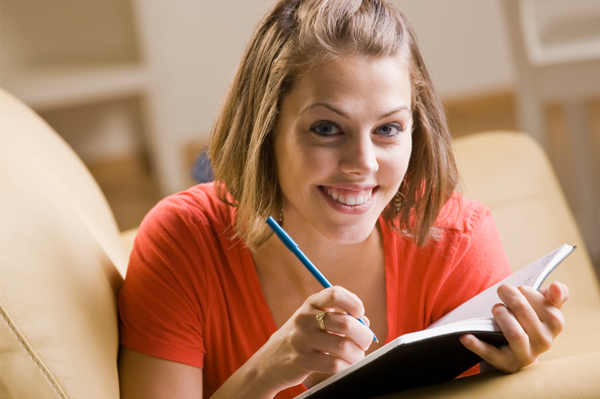 Ditch the TV
Most TV shows are mind-numbing -- so why not try turning it off? See if your family can go an entire week without watching TV at all. Too easy? Try a month. You'd be surprised all the things you discover when you stop staring at the boob tube.
Keep a journal
Start keeping a daily journal. Not a blog, but a real journal. Every morning, grab a pen and write at least a page in your journal. The thought process and tactile input of putting pen to paper will inspire your creativity.
Dance while doing housework
Housework is boring and time-consuming -- and it has to be done. So grab your broom (or vacuum) and turn up the volume. Dancing around your house while cooking and cleaning makes household chores a lot more enjoyable.
Go outside
With the TV and video games off, it's time to get outside. Get back to nature with a daily walk around the block, a camping trip in the mountains or a sightseeing expedition in a strange city. Really take the time to take in (and enjoy) all your surroundings.
Watch a live performance
Outdoor concerts are popular in the summertime. Head to a concert, play, poetry reading or any other live performance. The energy of a live show -- whether it's a symphony, a rock concert or a children's play -- will inspired your creativity.
Get crafty
You know all those wonderful things that you "Like" and "Repin" on Pinterest everyday? Stop clicking and start doing. Pick five of your favorite Pins and make a vow to try them all within the next month -- whether they are new recipes, fun crafts or home improvement projects.
More fun ideas
5 Ways to add fun into your everyday life
5 Fun ideas for a summer date
5 Ways to make housework fast and fun