Posted on Aug 28, 2012 10:00 AM by Kori Ellis
Fall is right around the corner! Although the summer fun will be over, there are plenty of fantastic ways to enjoy time with your family this fall.
---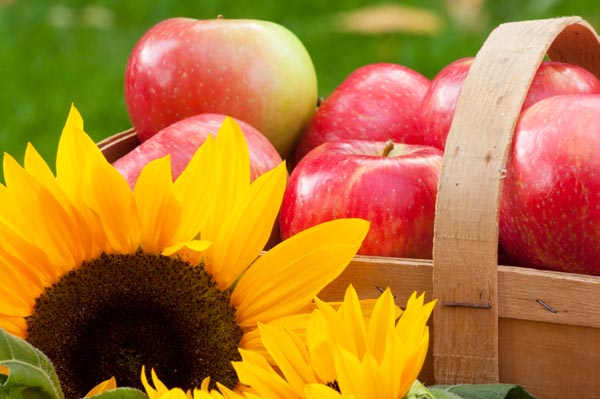 Create fall crafts
Kids young and old like to get crafty. Use elements of nature, such as fallen leaves, to make cool crafts like autumn leaf prints. As it gets closer to Halloween, you can make your own costumes and create decorations for your home. Also for fall, try these no-sew plush owls or these other ways to preserve autumn's glory.
Start a family tradition
Creating family traditions are fun for your family now, and they can be passed down to generations for years to come. Family traditions can be something simple -- like having family game night every Saturday or eating breakfast at IHOP on Sundays. They can also be something that takes a little more time and effort, like going apple-picking at a nearby orchard every September or turning your home into a haunted house for Halloween.
Get outdoors
With the cooler fall weather, you can do a lot of things that were just too hot to do over the summer. A day at the amusement park, an afternoon picnic or a trip to the zoo can be a lot more enjoyable when the temperatures cool down. Also consider a quick getaway to one of these top places for fall foliage.
Head to the farmers market
As the seasons change, we can get a host of new vegetables, fruits and spices. Take your whole family to the farmers market to discover new foods and find old favorites. Get together in the kitchen and make some of these easy fall farmer's market recipes like sweet potato peanut soup and homemade applesauce.
More about having fun
5 Fun ways to exercise together as a family
5 Ways to add fun into your everyday life
5 Ways to make housework fast and fun