Posted on Aug 30, 2012 7:30 AM by Naomi de la Torre
The Odd Life of Timothy Green is a whimsical and bittersweet story about one couple's unusual journey into parenthood.
---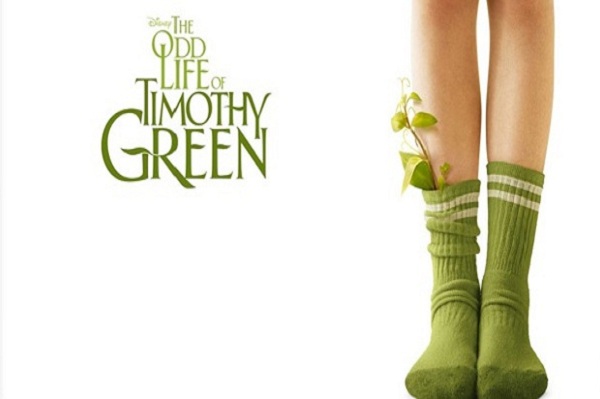 When Cindy (Jennifer Garner) and Jim Green (Joel Edgerton) get the unhappy news that they aren't able to have a biological child, they are devastated. But before moving on, they decide to spend one last night fantasizing about what their son would be like. After cracking open a bottle of wine and shedding some tears, they fill a wooden box with their wishes (honest to a fault, a big heart, glass half full person, funny like Uncle Bob, Picasso with a pencil, etc.) and bury it in the vegetable garden. That night, a strange thunderstorm settles over their home and from the garden emerges a charming and quirky 10-year-old boy named Timothy (CJ Adams) with leaves growing on his legs who has all the qualities they dreamed about.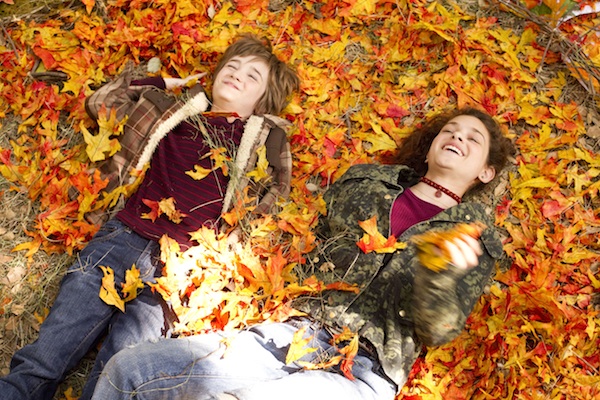 It sounds a bit schmaltzy and maybe it is, but this movie has a way of reeling you in and making you want to believe the unbelievable. The characters are far from perfect and it's their very human imperfections that make you root for them along the way. While Cindy and Jim try to adjust to becoming parents to a child who crawled out of their tomato garden, Timothy is just odd enough that he gets singled out and bullied at school. To make matters worse, the town itself is heading for disaster as the factory that employs everyone including Jim Green is on the verge of collapse.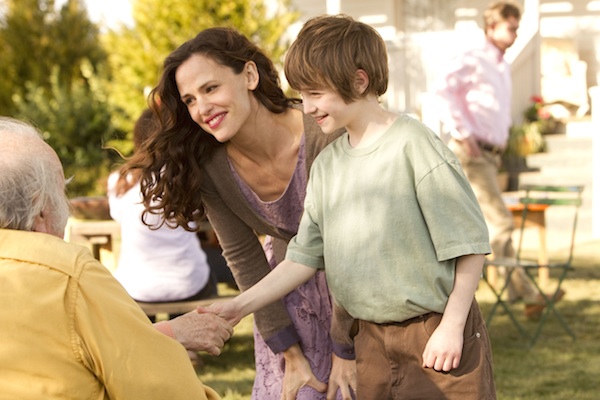 In the midst of everything, Timothy is hiding a dark secret. As magically as he appeared, he will also disappear when the leaves on his legs turn colors and fall off. In this way, it becomes clear that Timothy is not a child, but the chrysalis of a child. His existence is not meant to fill the void from all the years Cindy and Jim spent trying for a baby, but rather to gently open their hearts to a new way of starting a family.
While The Odd Life of Timothy Green may be too saccharine for some, for those who are struggling with infertility and considering options for expanding their families, this film is a heartwarming and hopeful look at the magic of adoption.
Sneak a peek a the trailer for The Odd Life of Timothy Green
More movie reviews
ParaNorman
The Hunger Games
Journey 2: The Mysterious Island