How To Bring More Happiness Into Your Life
Posted on Sep 13, 2012 10:00 AM by Kori Ellis
If you often find yourself feeling down, evaluate the things happening in your life and the people around you. With a little self reflection, you can often achieve more happiness, enjoyment and balance.
---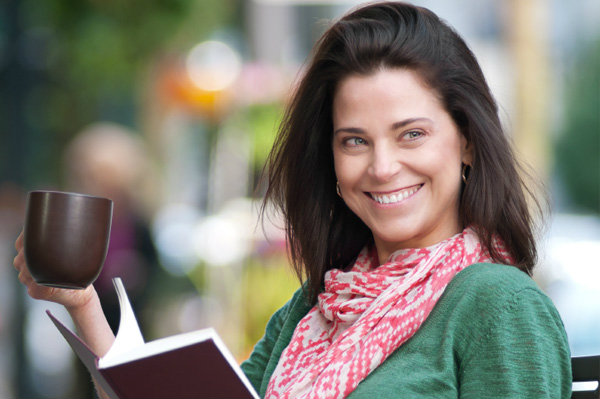 Focus on the present
Even though you should learn lessons from your past, you shouldn't dwell on it. You should plan for the future, however you shouldn't worry about it obsessively. Instead, focus on the present and what makes you happy right now -- today!
Be grateful
All of us get in a rut from time to time, where we think we hate life or feel like nothing is going right for us. During times like this, it's very important to look around and recognize what we should be grateful for in our lives. It isn't just grim times that you should find gratitude as you should practice gratitude each and every day. It's one of the main keys to happiness.
Do what you love
We always hear people say that we should do what we love -- but it is very important. This applies to your profession as well as your hobbies and interests. If you aren't in a career field that you love, don't quit your job tomorrow. However, you should start taking the steps to make a move. If you need training, get it. If you need to relocate, make a plan how to do it.
Find time for yourself
The importance of "me" time can't be stressed enough. If you never have enough hours in the day, then you and your family are probably overscheduled. Start "unbooking" your life. Get rid of all those extra commitments and obligations that you don't need, and free up some time to spend on yourself.
Rethink your friendships
We don't always realize that our friends or relationships are making us unhappy. Take an objective look at the people around you. Relationships that aren't bringing any true value or enjoyment to your life should be eliminated. You shouldn't let the negativity of others bring you down.
More about happiness
7 Easy ways to feel happy
The link between happiness and health
5 Foods that make you happy