Posted on Jan 11, 2013 8:00 AM by Naomi de la Torre
Ready to take a peek at all the family fun in store for 2013? Check out our list of the best family movies of the year.
---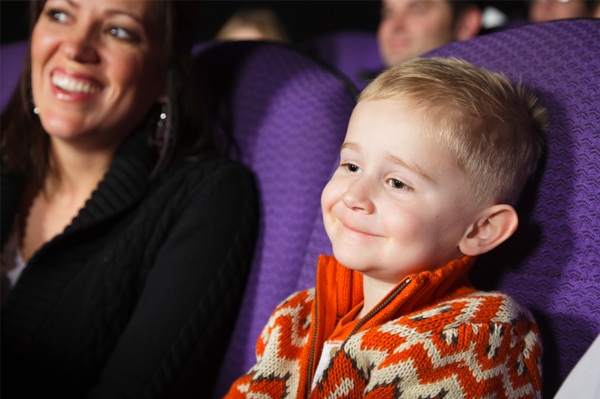 Escape from Planet Earth
Release date: Feb 14, 2013
On planet Baab, astronaut Scorch Supernova (Brendan Fraser) is the greatest hero of the universe to the blue alien population. But when Scorch responds to an SOS from the notoriously dangerous planet Earth, things go a little wonky and he ends up trapped in Area 51. What will happen when his little bro Gary (Rob Coddry) sets out to save him?
Jack the Giant Slayer
Release date: March 1, 2013
The legends are true. An ancient war begins once again when the young farmhand Jack (Nicholas Hoult) accidentally opens the gateway between the world of the fearsome giants and mankind. Prepare for a giant adventure with this new twist on the Jack and the Beanstalk fairytale.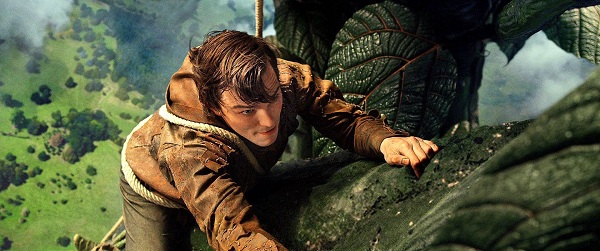 Oz The Great and Powerful
Release date: March 8, 2013
Take another trip down the magical yellow brick road! An epic retelling of a beloved story, Disney's fantastical adventure brings new life to The Wizard of Oz. Oscar Diggs (James Franco) is a small-time circus magician with dubious ethics. When he is hurled away from dusty Kansas to the vibrant Land of Oz, he thinks he's hit the jackpot until he meets three witches, Theodora (Mila Kunis), Evanora (Rachel Weisz) and Glinda (Michelle Williams), who are not convinced he is the great wizard everyone's been expecting.
The Croods
Release date: March 22, 2013
Get out your favorite animal print pants and get ready for the fun! Prehistoric teenager Eep (Emma Stone) has never had the chance to explore the outside world. She's lived her whole life inside a cave with her protective family. But when something destroys the cave they've always lived in, they are thrust into the outside world full of stunning landscapes and fantastical creatures. Join The Croods as they embark on an adventure of a lifetime.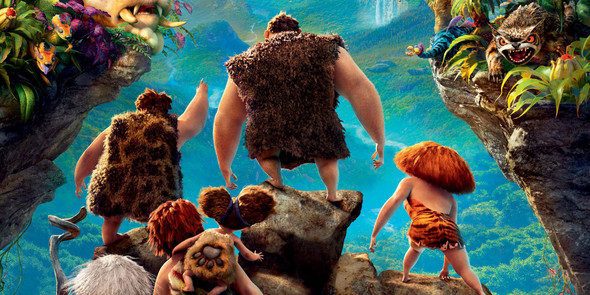 Star Trek Into Darkness
Release date: May 17, 2013
Heads up, Trekkies. There's a new adventure to be had. When the crew of the Enterprise is called back home, they find an unstoppable force of terror from within their own organization has detonated the fleet and everything it stands for, leaving our world in a state of crisis. With a personal score to settle, Captain Kirk (Chris Pine) leads a manhunt to a war-zone world to capture a one man weapon of mass destruction.
Monsters University
Release date: June 21, 2013
If you've never stopped loving the frighteningly adorable monsters of Monsters Inc., you are in for a treat. Mike Wazowski (Billy Crystal) and James P. Sullivan (John Goodman) are back for a prequel that harkens back to their college days at Monsters University. Believe it or not, these two monsters were not always the best of friends. Take a trip back in time and discover how Mike and Sulley overcame their differences and became BFFs.
Despicable Me 2
Release date: July 3, 2013
Gru (SteveCarrell), the girls and the unpredictably hilarious minions return for an all-new adventure, guaranteed to blow you away.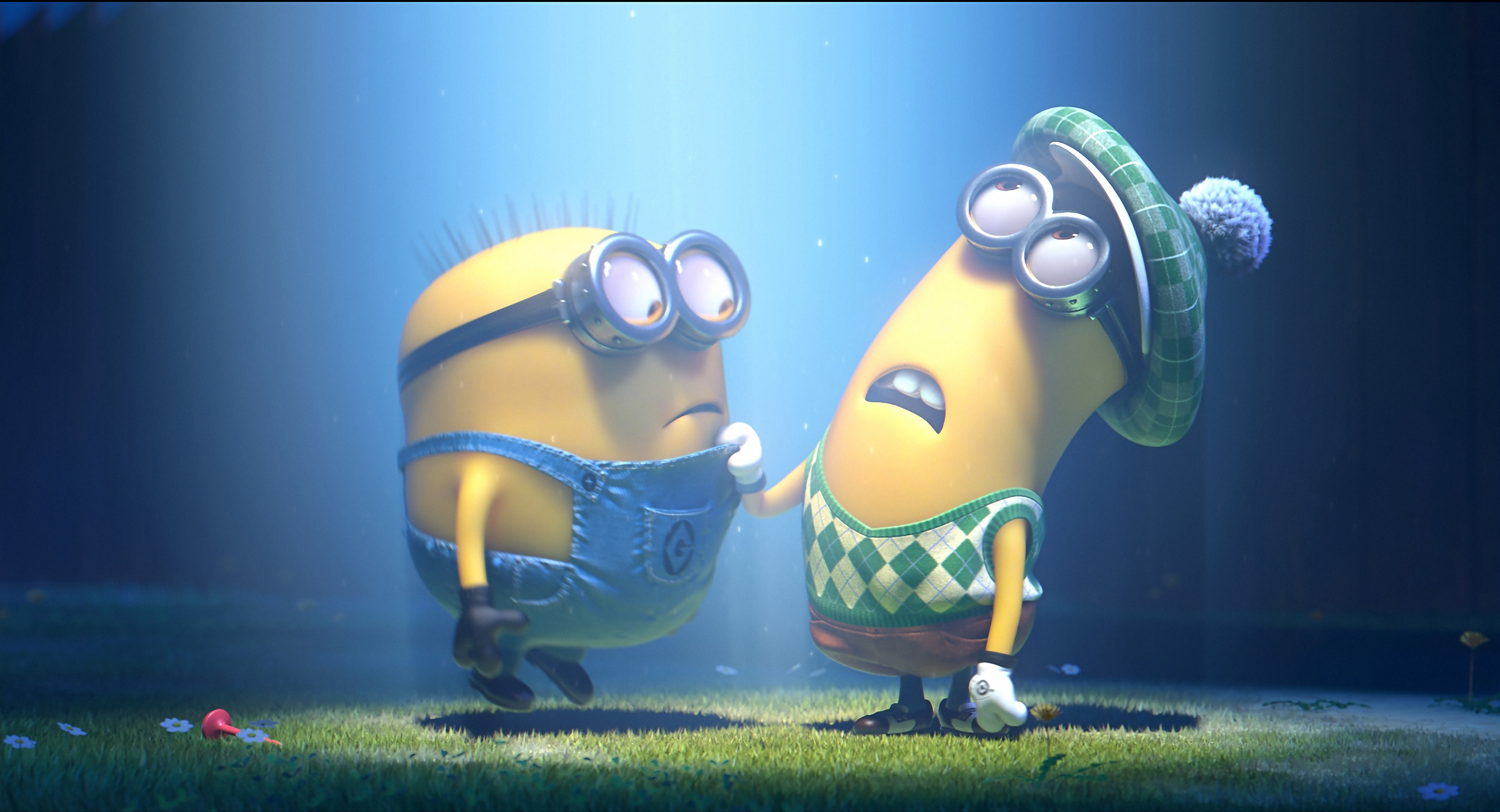 The Hunger Games: Catching Fire
Release date: November 22, 2013
The Hunger Games has attracted a teen cult following and we know why. Catching Fire is the spellbinding adaptation of the book with the same name which continues the adventures of Katniss Everdeen (Jennifer Lawrence) in a futuristic dystopian world. Though the themes in this movie may be too challenging for younger viewers, this is a good one to watch with your teens and use as a conversation starter to discuss subjects such as family, power, materialism, voyeurism, economic justice and the glamorization of violence.
More family fun
Tips for cold weather camping
5 Fun ways to exercise together as a family
Plan a family game night