Spread Some Sunshine
To A Stranger
Posted on Sep 26, 2013 8:00 AM by Monica Beyer
It's hard to move through this world alone, and a kind word or gesture from a stranger can really make your day. Here's how you can spread some cheer and brighten someone's day!
---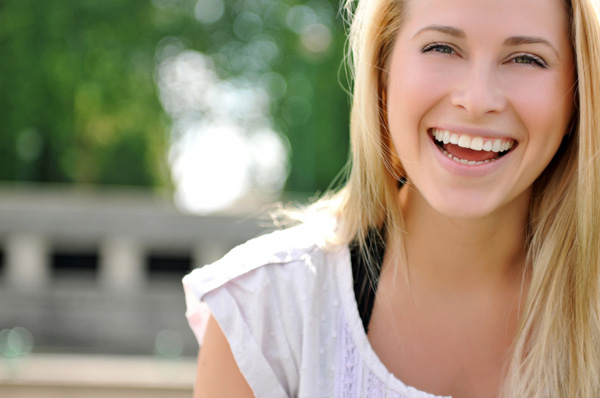 Offer a smile
Too many people walk through their day focused on their own thoughts, no matter where they are. If you are out and about, do you smile at those you pass by? If you don't do it on a regular basis, you should try it! Chances are you will be surprised at the warm (and sometimes surprised) smiles you get back in return. It can really give you both a boost.
Lend a hand
If you see someone struggling with a bag of groceries or trying to corral her 2-year-old at the post office, don't hesitate to offer a helping hand. Don't go up to the child and offer candy, of course, but do ask the mom if she needs help carrying the large package she's holding so she can tend to her little one.
Write a note
If you've had a good experience with staff at a business you've visited, write them a note, send them cookies or otherwise let them know that you appreciate their hard work and kindness. For example, consider writing a note after you had a good experience checking in at a doctor's office or gotten stellar service when you got your oil changed. Those who work with the public are in a unique and often difficult position and taking a little time to brighten their day will really go a long way.
Clean your table when eating out
Just because you are at a restaurant and you know someone will clean up the table is not a valid reason to leave behind a pile of garbage on the table or the floor. Stack your tableware neatly and put your utensils either on the table or so the ends are hanging off the side of the plate. After all, who wants to pick your fork up out of your half-eaten salad? If your child made a mess, have them clean it up if they're old enough, or you can take over if they are younger. You don't need to grab a vacuum or a broom, but don't leave behind a mess that you'd hate to clean up if you worked there.
More on happiness
5 Ways to find happiness and balance
7 Easy ways to feel happy
The link between happiness and health