Posted on Dec 26, 2013 8:00 AM by Sarah Kovac
As a chronic procrastinator and life-long underachiever turned author, public speaker, and journalist, I'll let you in on my secrets of fool-proof goal-setting. Goal #1? Finish this article. You'll be glad you did!
---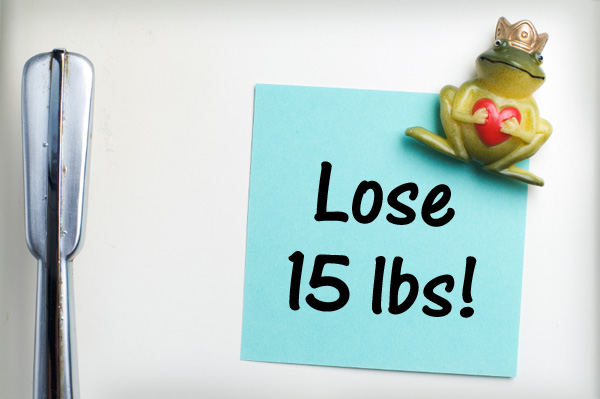 It's the day after Christmas and as you begin to sort through the gifts and find places for them in your home, you may begin to wonder where all the clutter came from. You may look at your new treadmill and wonder where the extra pounds came from. You may realize you gossiped too much at the family dinner or that you haven't sent out holiday cards in years.
It's nearly January and you may be tempted to make a lengthy list of resolutions. You may be setting goals for 2014 as you take stock of the ending year. I've loved setting goals all my life, but it wasn't until recently that I was able to actually begin meeting my goals regularly. Here's how I stopped failing myself time and again.
Know thyself
If your history is like mine, you need to start super small. My daily goal when writing my book was to write 500 words per day, which is a tiny amount for a professional writer. So tiny, in fact, that I wasn't intimidated by it. I knew I could finish it in 10 minutes.
Be kind
Be the best boss you've ever had. Allow yourself "sick days." Don't be rigid about schedule. Know that there will be days when you flake out, so when you have the energy to achieve more than you planned — do it! There were days I wrote 2,000 words and days I was too busy with my son to write anything at all. It was all part of the plan, so I wasn't failing.
Don't schedule, deadline
Some people thrive on schedules. Awesome. If that's not you, set a deadline that you can sweat about when you're tempted to get lazy. I knew that if I didn't write every day, I wouldn't finish my book in time, which would breach my publishing contract. Yikes!
By unwittingly falling into these patterns, I finished my book early and even surpassed the requested word count. You can do it, but don't expect yourself to function like everyone else. If your goal-setting in the past has been a point of frustration and failure, try some new tactics in 2014.
More on goals
3 Ways to stay motivated
Ditch the last 5 pounds
How to stop procrastinating